Look What's New!
Order Selected Items Online!
Also see Christmas Menu Below!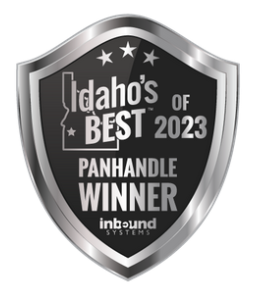 Congrats to Dana and Todd and The Village Bakery on winning Idaho's Best for 2023!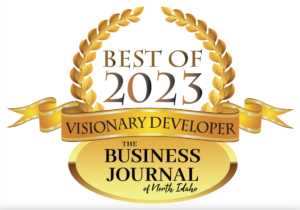 Dana and Todd and The Village Bakery also won Best New Business for 2023!
Dana recently received the Daughter of the American Revolution Women in American History Certificate of Award!
Congratulations Dana!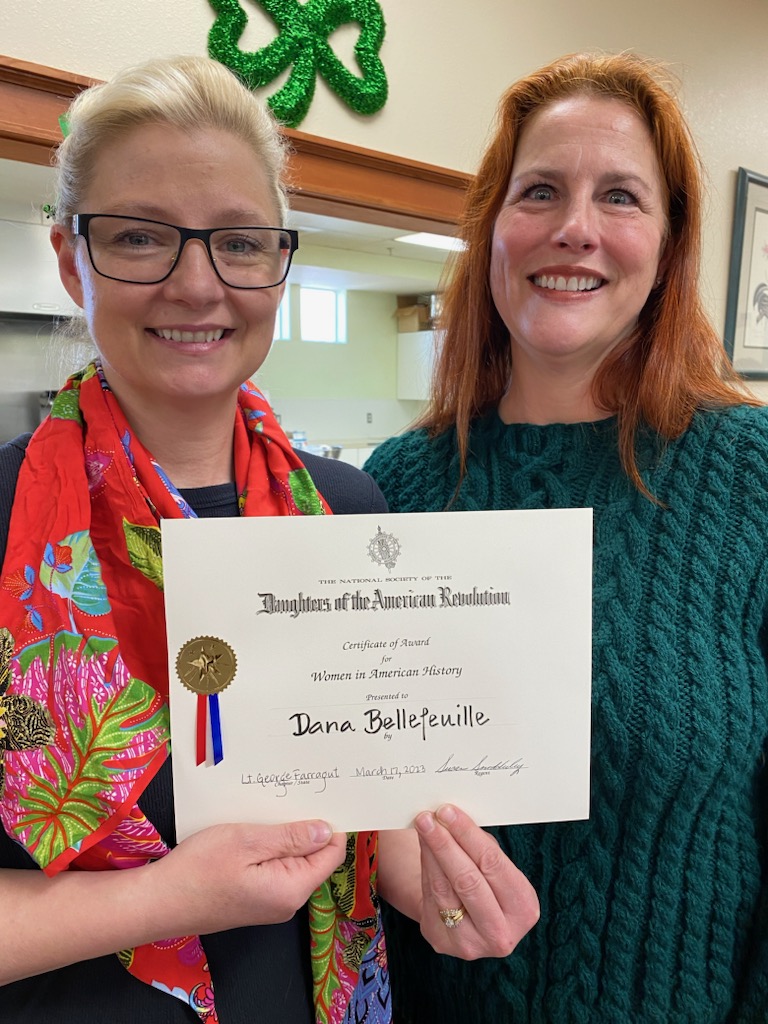 The Coeur d'Alene Regional Chamber awarded
The Village Bakery
Small Business of the Year
2022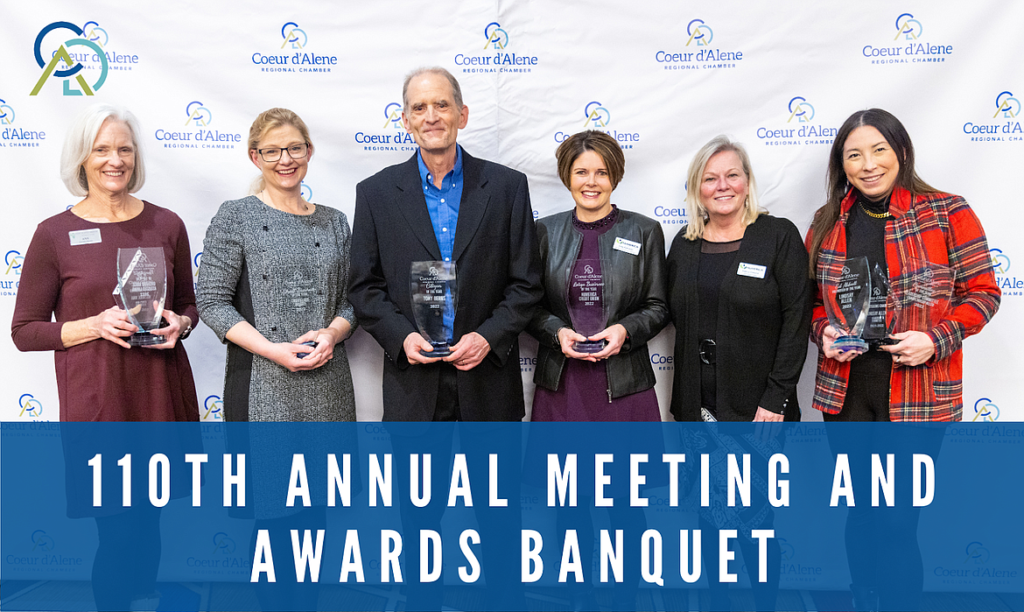 If you would like to donate to the Amazon wishlist
click the link below!
190 W. Hayden Avenue
(located in Hayden Super 1 Shopping Center)
Tuesday to Saturday: 8am – 4pm
Sunday: 10am – 2pm
Monday: Closed
Phone: 208-770-8733 
Special orders welcome! Please place orders at least one week in advance.
Watch Dana's interview on Inland Life below!
Thank you for your support and patronage!
The Spokesman-Review in conjunction with Bank of America named Dana one of 2021 Women of The Year. Click here to see full story.
Soroptimist International of Coeur d'Alene selected Dana as an award recipient for the "Women of Distinction" in the Business and Professional Category for 2021.
Click here to see full story.
The Village Bakery is here to provide excellent pastries, cakes, desserts and more, while employing those in our community with special needs and disabilities to develop job and life skills.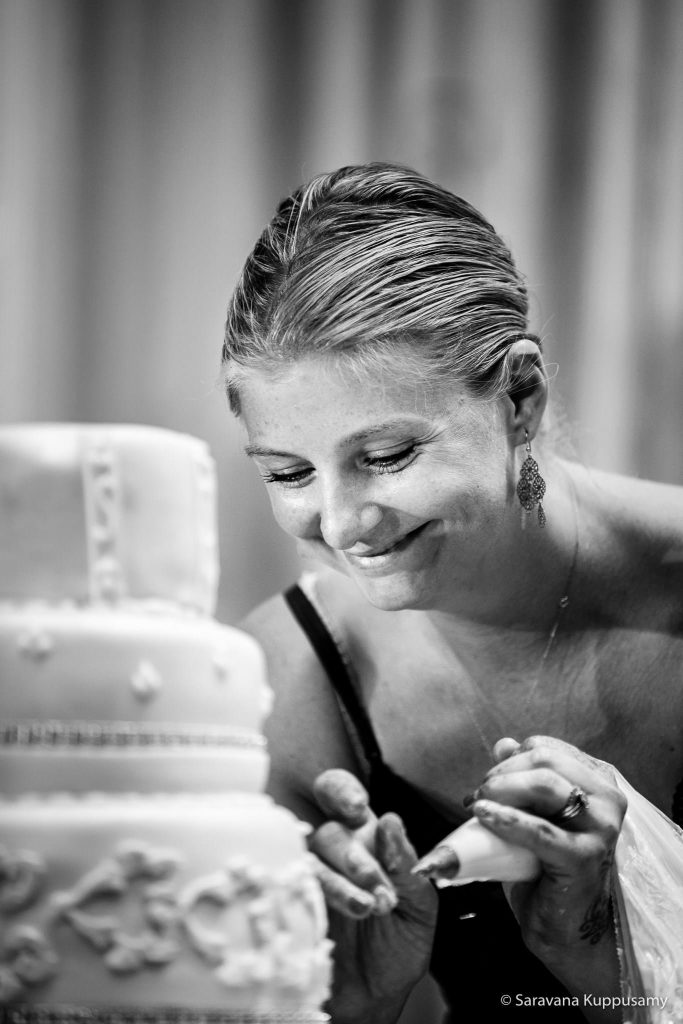 The Village Bakery is about making big things happen in the lives of those in our community. That is, specifically helping those with disabilities and special needs feel valued, accepted and recognized. Located in Coeur d'Alene, ID this unique bakery, under the direction of Dana Bellefeuille, supports these amazing individuals by combining her creative talents and the can-do attitude of these eager helpers…the key ingredients for providing delicious pastries and unique treats along with having loads of fun!
Always a Featured Delicacy!
A treat for any occasion!
A great treat, Cocoa Bombs! Buy one package of four for $24.00 or a package of 6 for $36.00. You can also order individually at $6.00 each. 
Your choices are dark chocolate, milk chocolate, chai, andes mint chocolate and candy cane. Cocoa bombs are filled with delicious goodies that are an explosive delight in a mug. They just need hot water or milk poured over them!
To place cocoa bomb and other orders please call:
Please allow at least one week to place special orders. We book up early, and would appreciate as much notice as possible. 
We offer a variety of goodies daily!